Indulgently Crafted Gourmet Popcorn
HOW FUNKY CHUNKY IS MADE: SIMPLY DELICIOUS.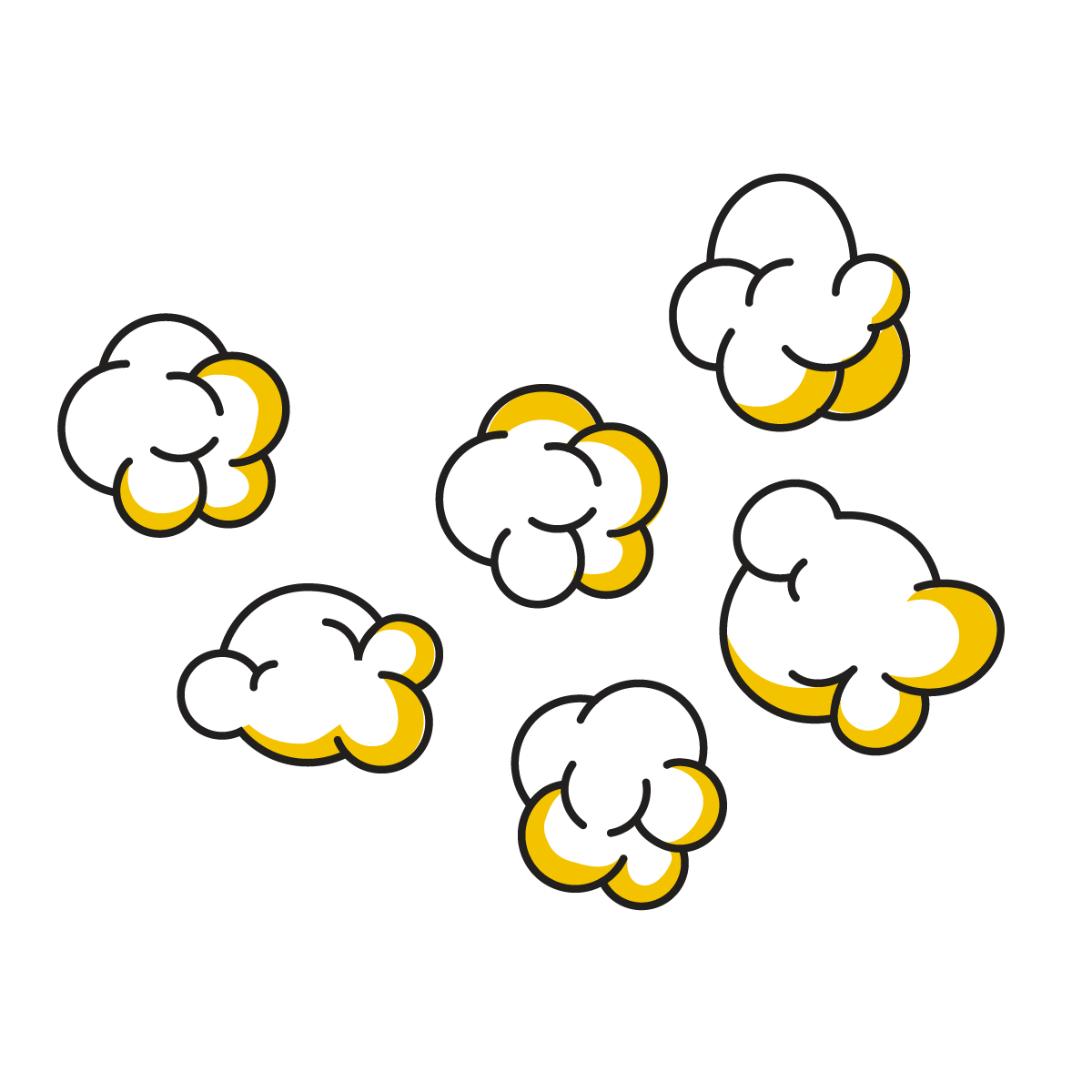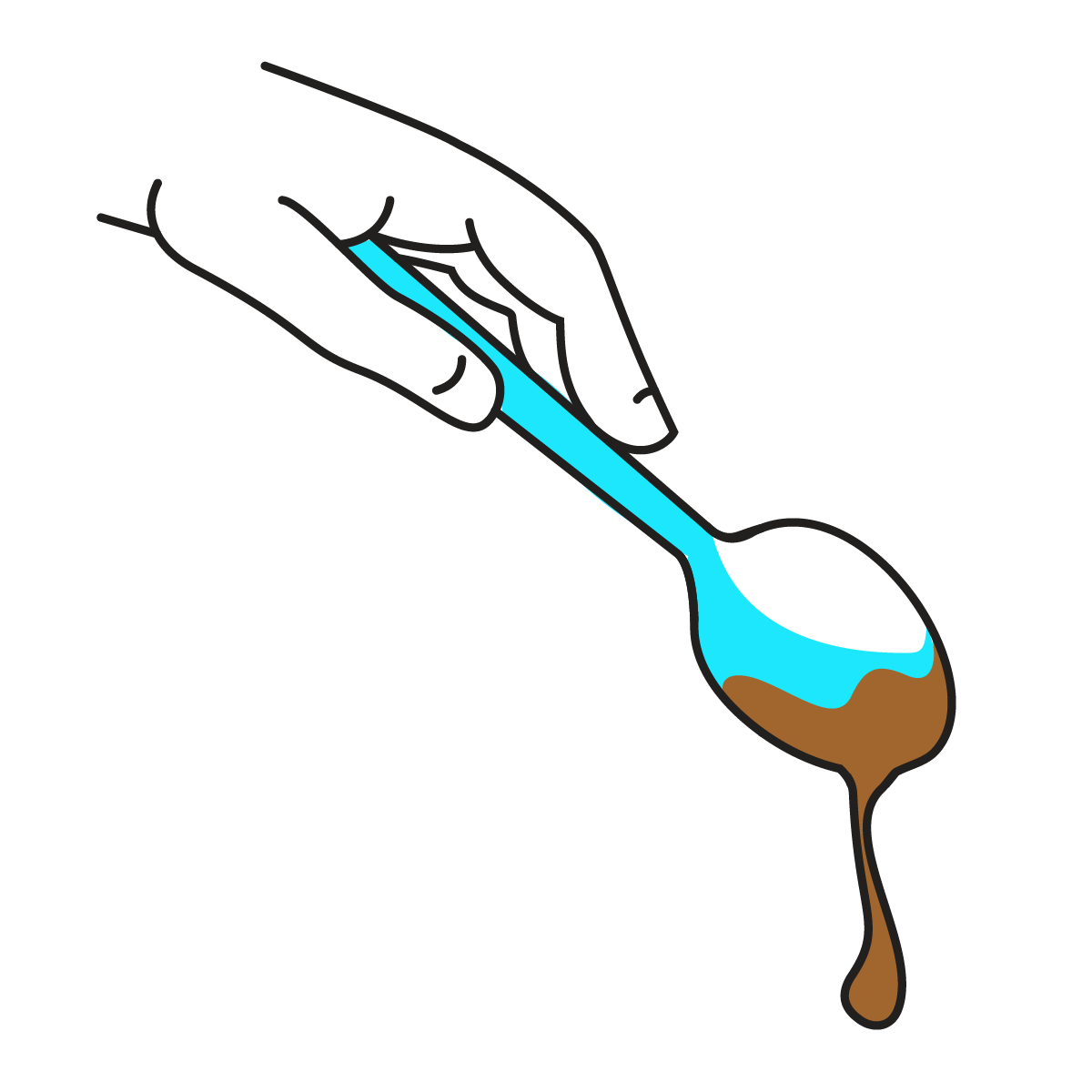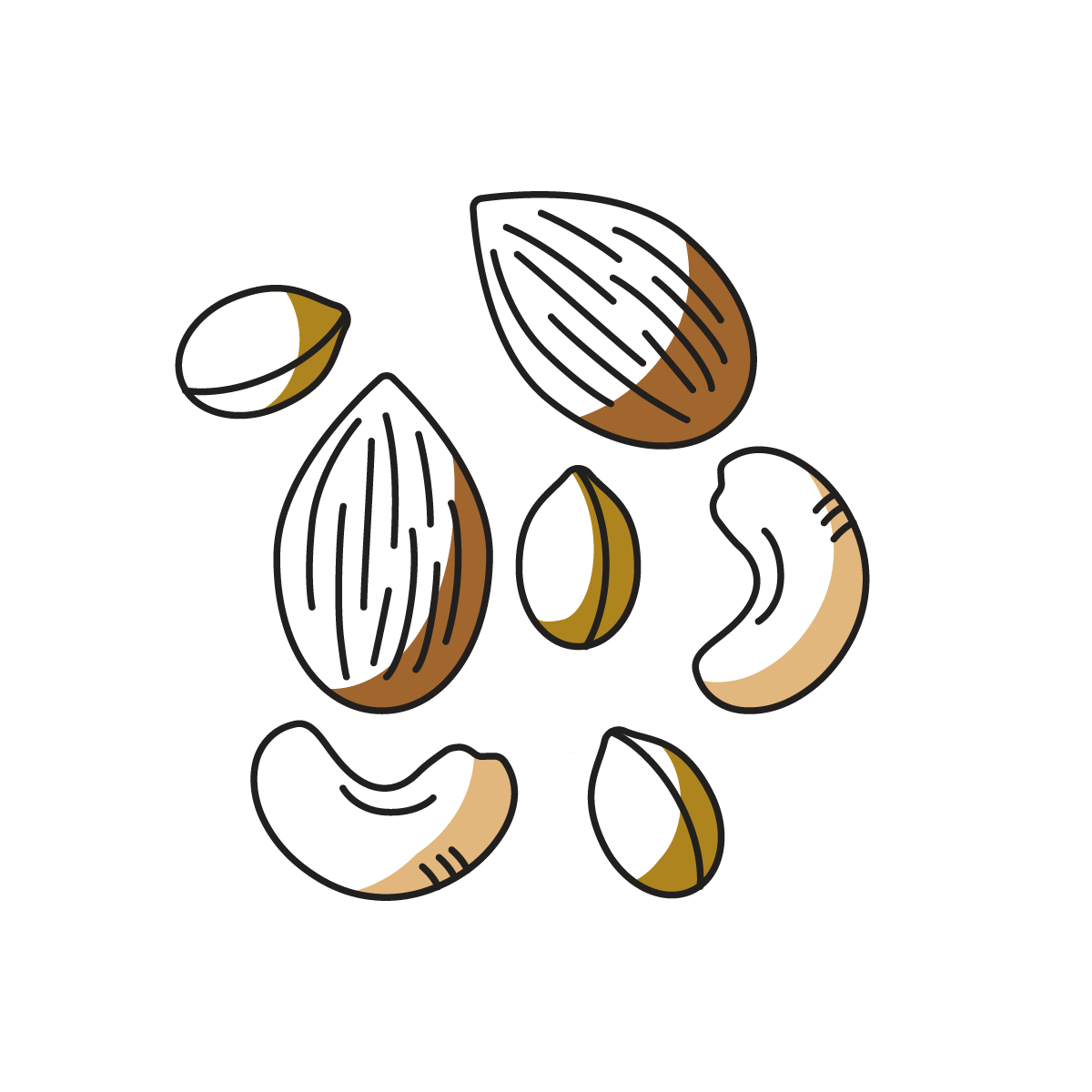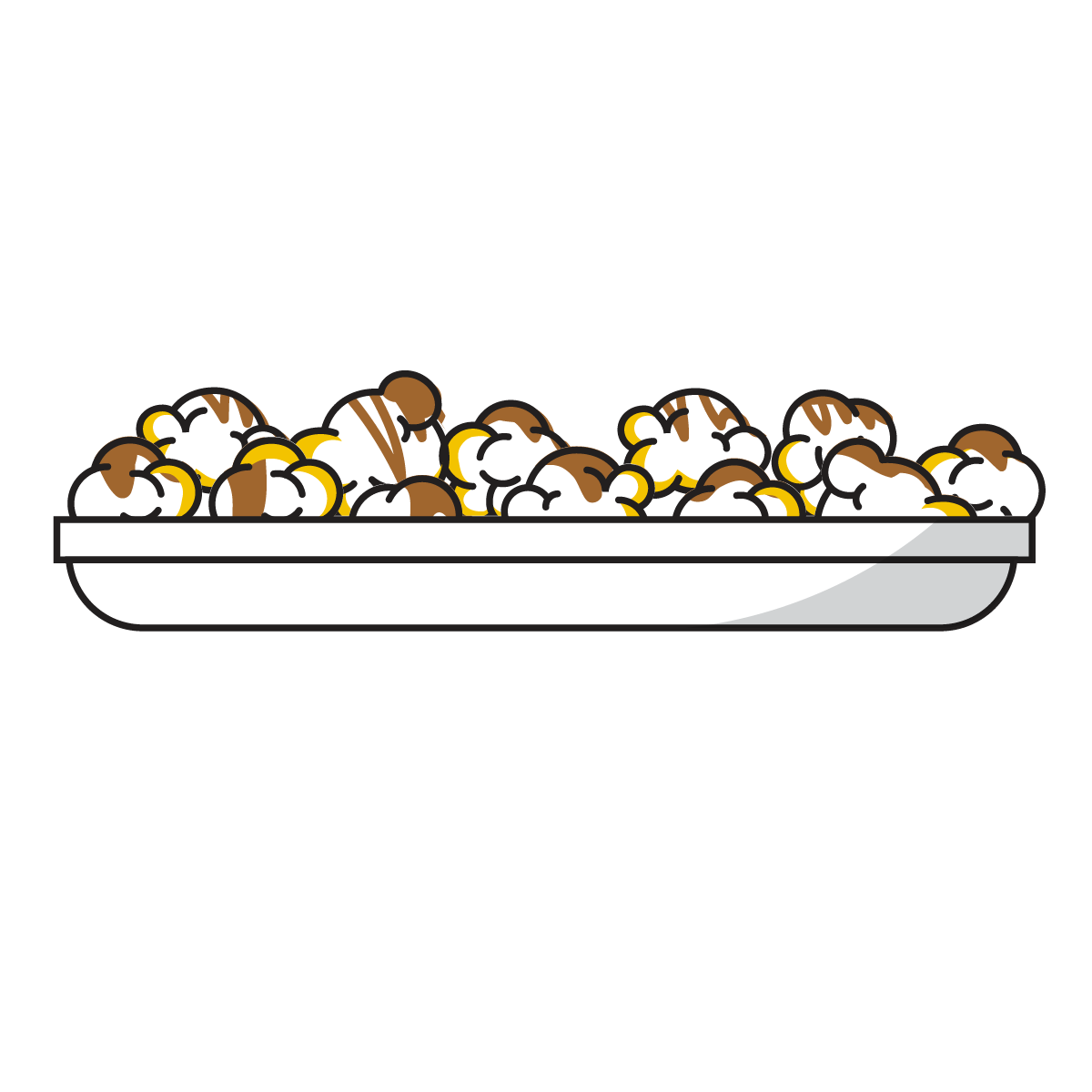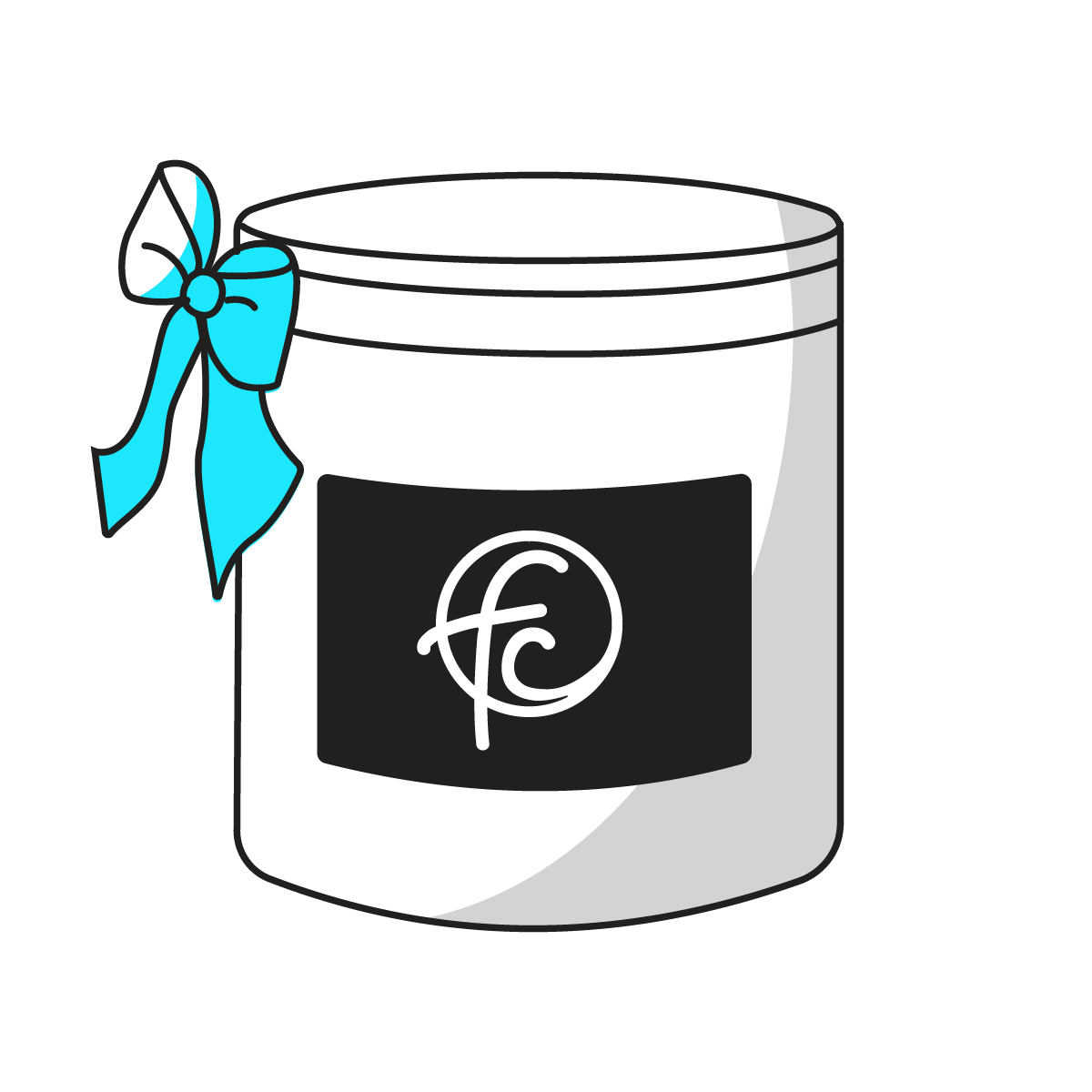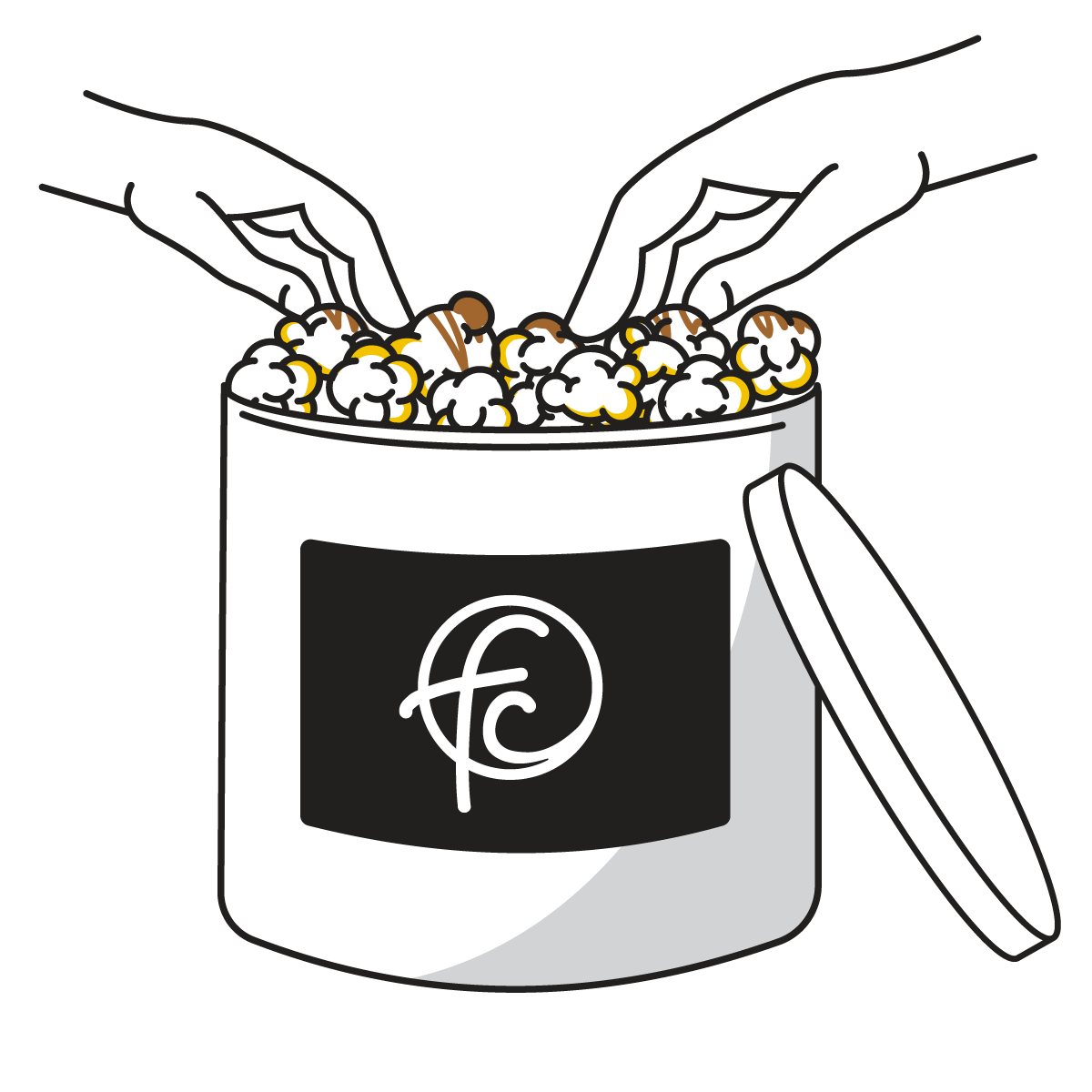 ---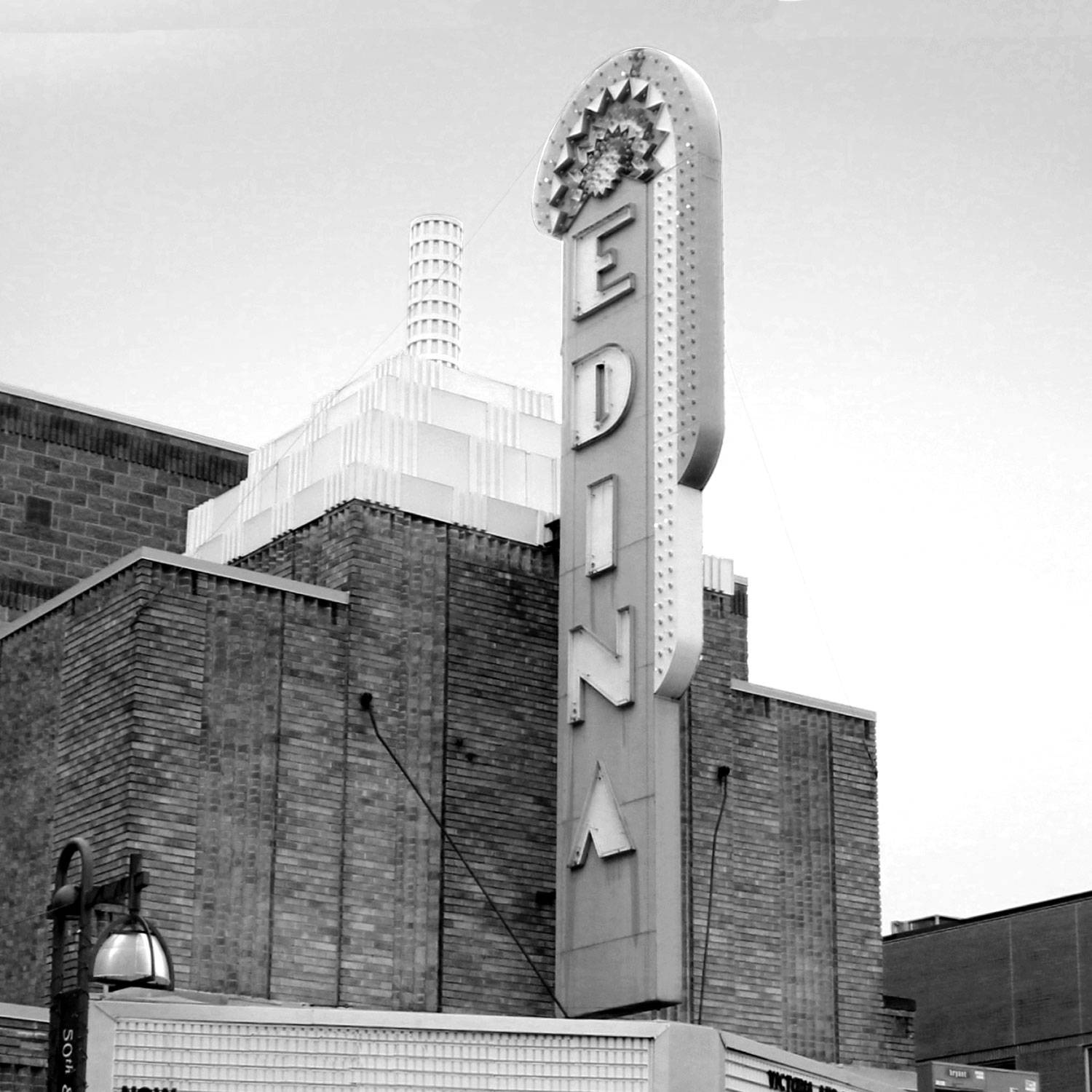 PART 1: FROM HUMBLE BEGINNINGS
Over two decades ago, a woman had a simple goal: make delicious and craveable popcorn for her friends and family. Minnesotans are famous for having an insatiable sweet tooth and a love of handcrafted popcorn, and what better place to combine both than in a small kitchen in Edina, Minnesota?
She began with a classic recipe of caramel popcorn and then ventured where few confectioners dared to go in her day - she decided to add crunch, chocolatey flavor and even more treats. An audacious flavor profile for those truly serious about snacking.
---
PART 2: SNACKING GETS SERIOUS
Soon, demand for these sweet, salty treats grew as the rumors of the nutty and chocolatey popcorn delights spread outside her small Midwestern town and across the country. She realized snacking this good couldn't be kept a secret and soon the whole family was helping her meet the demands for bite-sized chunks of caramel, chocolatey, nutty goodness. Soon, Funky Chunky was shipping tons of pails of popcorn from coast-to-coast and a thriving business was born.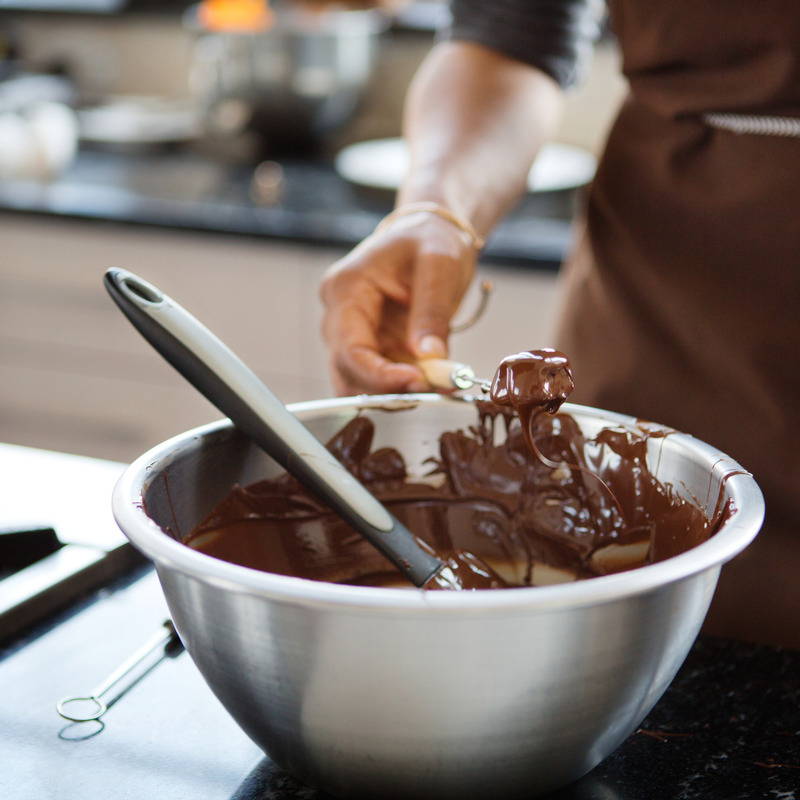 ---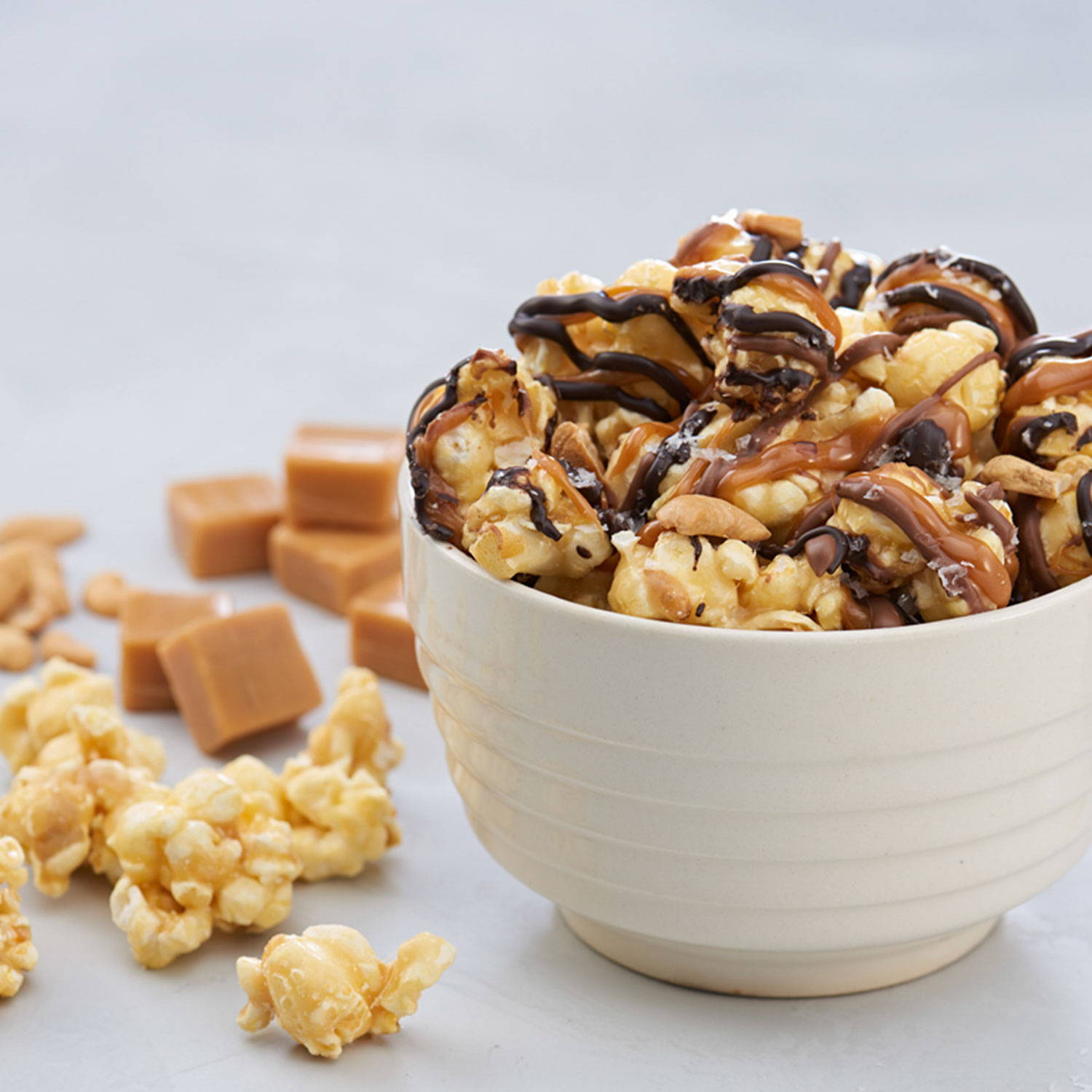 PART 3: FUNKY CHUNKY GROWS UP
When a snack is this good, it practically sells itself. Before long, Funky Chunky was getting attention from Good Morning America, the Rachael Ray Show and news outlets across the country. The company expanded its operations - moving from Edina, Minnesota to Eden Prairie and popcorn became available in stores like Henry Bendel, Cost Plus World Market, Home Goods stores and more.
---
PART 4: BIG GOALS, SMALL BATCHES
While Funky Chunky has risen to the challenge of snackers across the nation, we are still committed to creating batches of salty, gooey, chocolatey popcorn one batch at a time. Staying true to the original recipes, we hand drizzle every batch of Funky Chunky popcorn with many layers of chocolatey goodness and handfuls of salty nuts.
Thanks to happy customers across the country, we've been able to expand into grocery stores, boutiques and online shops, so everyone can have Funky Chunky at their fingertips. Fans have been asking for more variety, and we're meeting the demand by offering more flavors, more treats and sweet surprises at every turn.
---
AVAILABLE AT THESE DELICIOUS RETAILERS