How to Grow Your Business through Corporate Gifting
The Ultimate Corporate Gifting Guide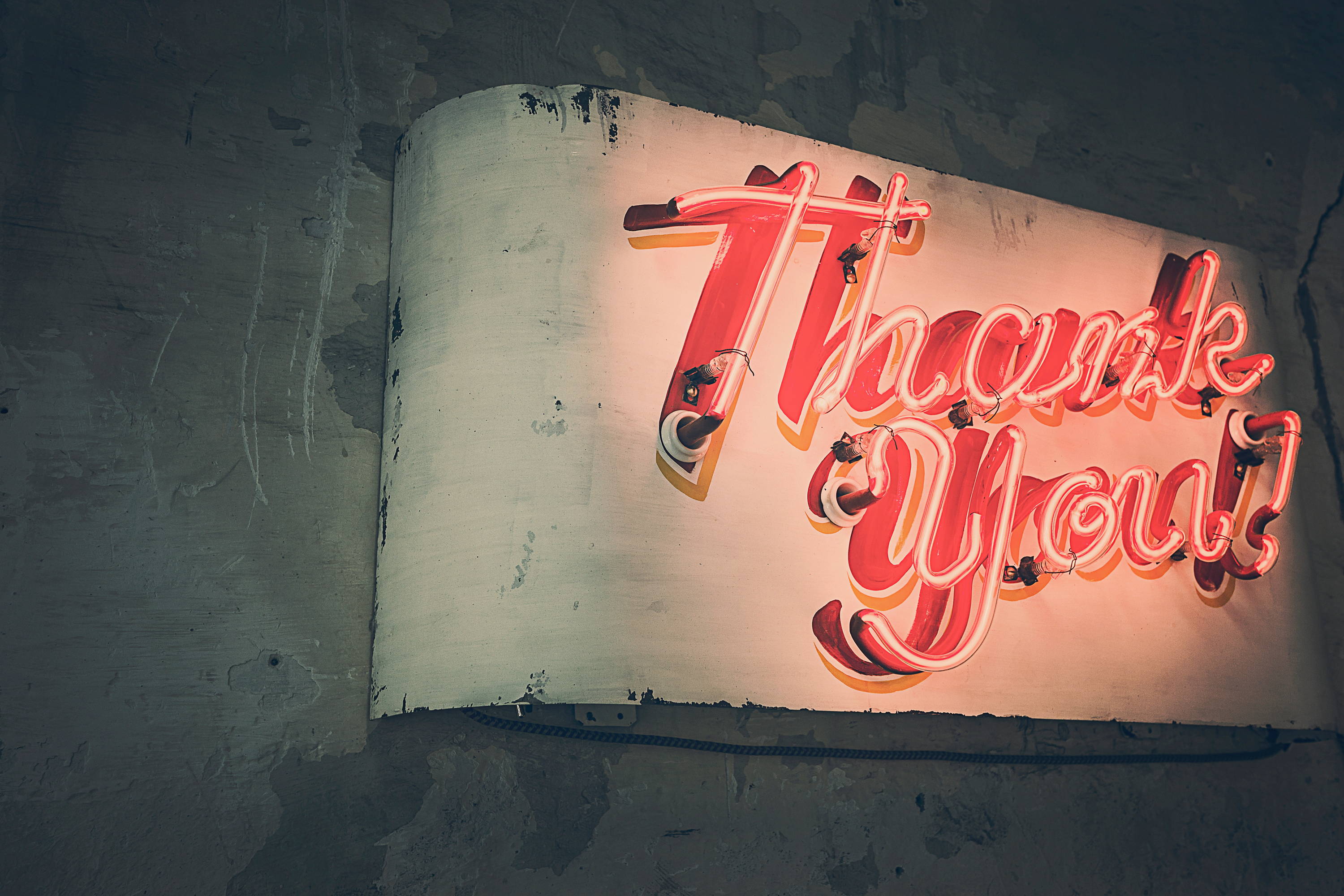 What is Corporate Gifting?
Saying thank you is at the core of growing your business. Whether you realize it or not, creating that touchpoint with your clients, employees, vendors, or prospects through a simple thank you gift can have an outsized effect in growing your business!
Sending gifts can create that emotional connection of loyalty to your brand or business - often resulting in that extra effort or customer referral that can be the difference to the trajectory of your company. Here's just a few examples of what saying thank you through gifting can accomplish:
Motivate & Engage Your Team

Push that Prospective Lead to Close the Deal

Build Strong Relationships & Loyalty with Your Customers

Create that Point of Differentiation to Set Yourself Apart from Competition
Corporate Gifts don't have to be expensive. They can be as simple as gift baskets or gift cards to create that memory and achieve your goal.
A Little Appreciation Can Go a Long Way with Your Employees
During that daily grind of running your business, function or team we tend to forget our employees are also putting their heart & soul into driving business results. Let me guess, you've tried one-on-ones, company parties, guest speakers, larger raises, etc. to drive productivity and engagement? Maybe this time, it can be as simple as a thank you gift showing your appreciation on a more regular basis?
Need Ideas? Here you go...
Celebrate their Bir

thday (no one likes to admit it, but we all like it when our fellow co-workers remember!)

Team Meeting Snacks & Gifts

Company Event Swag Bags

Work Anniversaries (don't let those go buy without noticing!)

Thank You for a Job Well Done

The "Just Because" Gift (appreciation doesn't need a reason!)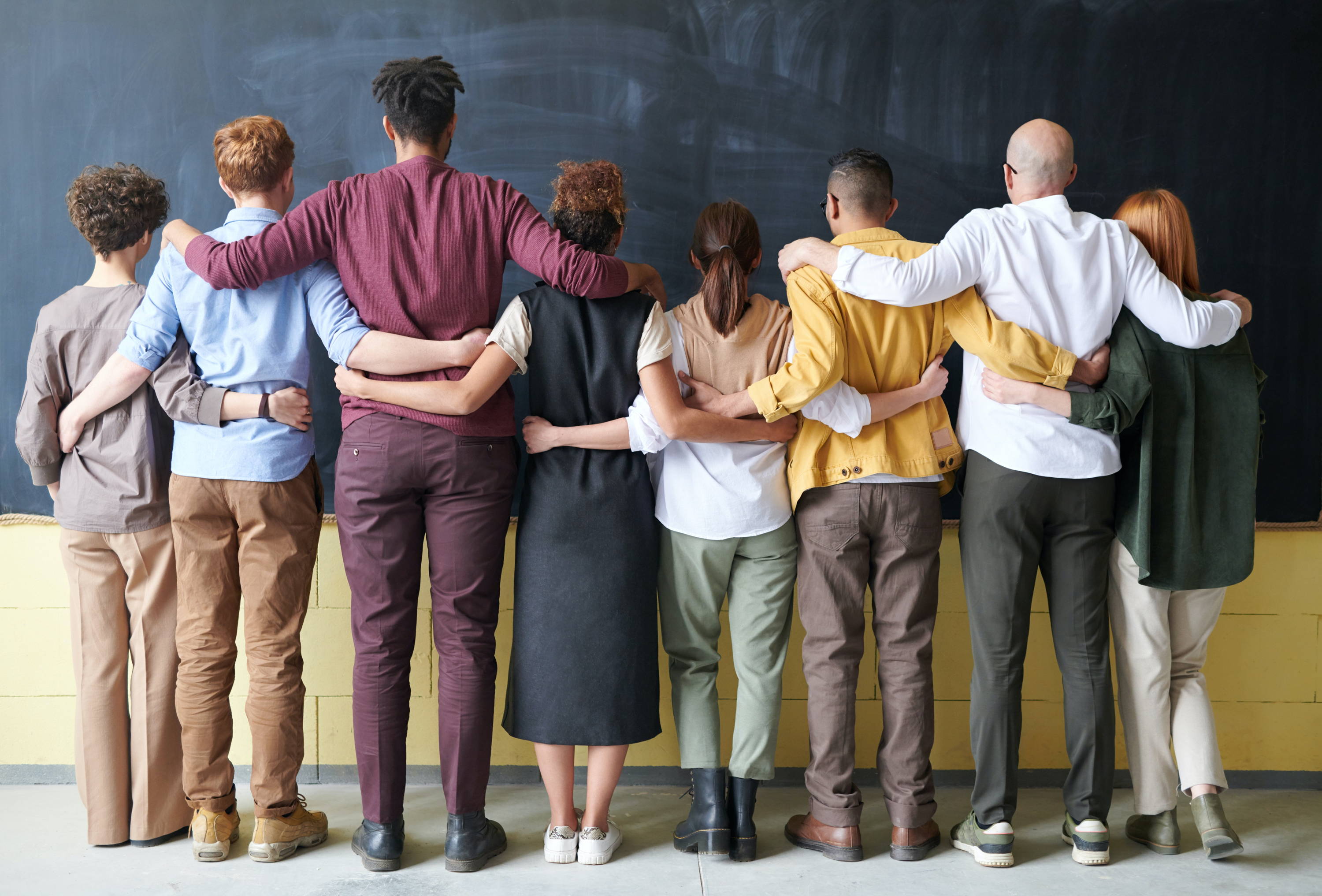 Be Remembered & Create Loyalty with Your Customers
It's hard out there driving new business. Competition is fierce, and you need a way to stand out in the crowd! Client and Customer Gifts can help you create an emotional memory when you're trying to either win new business, or ensure your Customers don't go to your competition!
Need Ideas? Here you go...
Send a Thank You Gift to show your appreciation for an Order or Contract

Celebrate a New Client or Customer coming on board with a small token of your appreciation

Customer Retention can be hard - but sending them a reminder of your appreciation can create Loyalty

Holiday Gifting is bigger than ever! Don't miss an opportunity to remind them of how good your company is

Do you send Catalogs or Brochures? Send them with a little gift!

Again, "Just Because" Gifts can go a long way (we know traveling & dinners are harder to do these days!)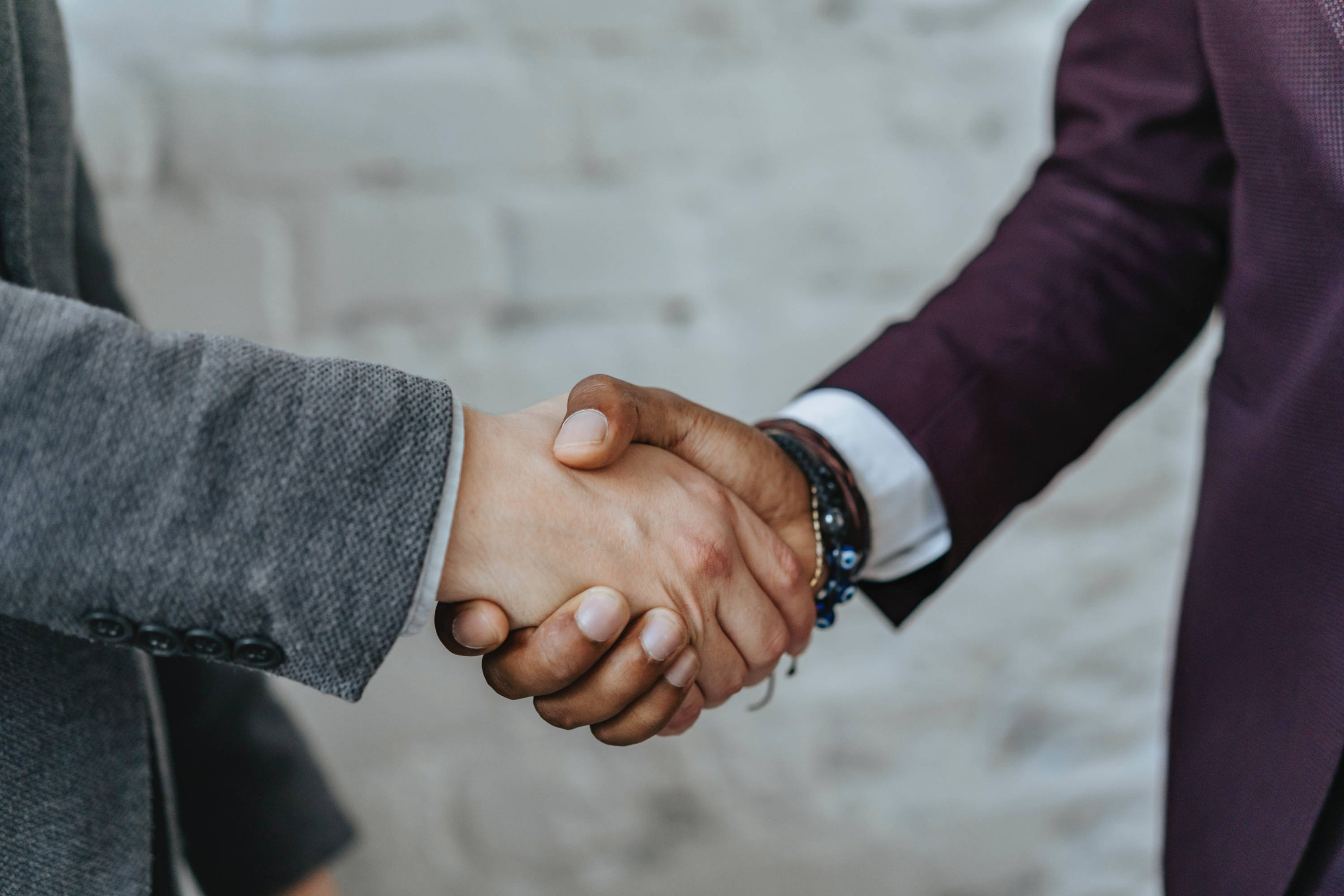 Corporate Gifting isn't just for the Big Guys
How much do you spend on your marketing? For your payroll and HR events? Sending gifts can not only be affordable - you almost can't afford NOT to send them!
---
Other Things to Consider when Corporate Gifting
Budget Just Like Other Expenses:
Whether a one-time thing or as part of a broader strategy, remember Corporate Gifts are no different than those benefits & events you plan for employees, or marketing to gain & retain customers! Budgeting appropriately with the same outcomes intended can really help you measure results and return on investment as it relates to your Corporate Gifts!
Corporate Gifts can be Tax Deductible (in certain situations!):
Check out this IRS guidance! Gifts under $25 given can potentially be deducted, making it even more of a reason to give out Corporate Gifts!
Policies on Gifts for Both Your Company & Your Clients':
Many companies have policies in place to ensure that Corporate or Business Gifts don't create conflicts of interest. As such, make sure you review your own policies as well as understand those of your customers so you don't run afoul! This is especially true if you work for or with governmental agencies!
Some things to consider are value and type of the gift. Did you know that many companies have exceptions for food gifts and/or consumables? Often items that can be shared in an office environment or eaten can get around the value limitations! But remember, it's not the price of the item but the message it conveys!
---
Funky Chunky's Gourmet Popcorn & Pretzel Gifts are Perfect Corporate Gifts!
Funky Chunky can send gifts directly to your Gift Recipient's Door!
Samples are available for qualified customers (Shipping may be charged)
---
---
---
Need Customization or
  50+ Gifts?
CHECK OUT OUR MOST POPULAR ITEMS